About Us
Allison Shipping is a family owned and operated international shipping company, doing business since 2001.
Moving cargo from your door to the world, making it as simple and seamless as possible.
History of Allison Shipping
Allison Shipping is a family owned and operated international shipping company that was founded in 2001 by Donna Betts.
The name Allison is derived from Donna's middle name and her father's first name, Alison Reed Berlin, who coincidentally was a merchant seaman during World War 2. When Allison Shipping began, 9/11 just occurred which presented many challenges for the company early on. Her sons were instrumental in the company's growth over the next few years working long hours to get the company running on its feet. Presently, Eric Betts, who had a major role in developing the company, runs the day to day operations alongside his son, Jericho Betts who has also made an immediate impact on the business. Together there are three generations who are dedicated to making Allison Shipping one of the global leaders in moving freight.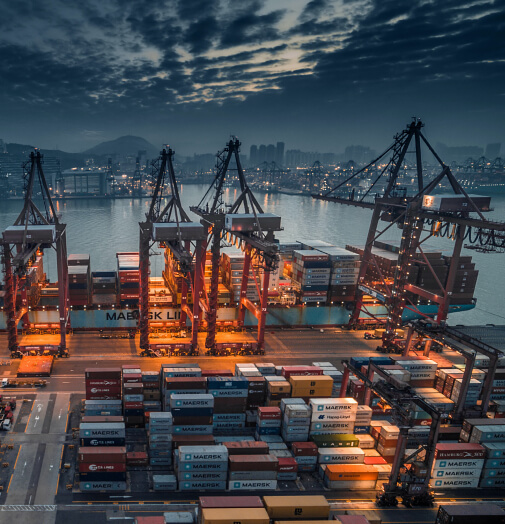 Allison's Services
We specialize in international logistics as we offer an array of services for importing and exporting cargo. We handle full container, less than container, over dimensional, roll on roll off, and air freight shipments to and from anywhere in the world. No matter the size of the shipment, your cargo is important to us. Our valuable experience and global network gives us the capability to efficiently transport your freight from your door to the world.
Allison's Highlights
20 Plus Years in Business.

Global Network of Over 100 Carriers and Agents.

Successfully Delivered Over 20,000 Shipments.
Tell Us About Your Shipment
Please reach out to find out more information on how we can help you with your shipping needs.
Allow Us to Earn Your Business