About Us
Allison Shipping is a reputable, family-owned and operated international logistics company that has been successfully conducting business since 2001.
Moving cargo from your door to the world, making it as simple and seamless as possible.
History of Allison Shipping
Allison Shipping is a family owned and operated international shipping company that was founded in 2001 by Donna Betts.
The name Allison is a combination of Donna's middle name and her father's first name, Alison Reed Berlin, who coincidentally served as a merchant seaman during World War 2. The inception of Allison Shipping coincided with the aftermath of 9/11, which posed several challenges for the company in its early stages. Donna's sons played a pivotal role in the company's growth by investing long hours to establish its foundation. Currently, Eric Betts, who played a significant role in the company's development, oversees the day-to-day operations alongside his son, Jericho Betts, who has made an immediate impact on the business. The three generations are committed to making Allison Shipping a global leader in freight transportation.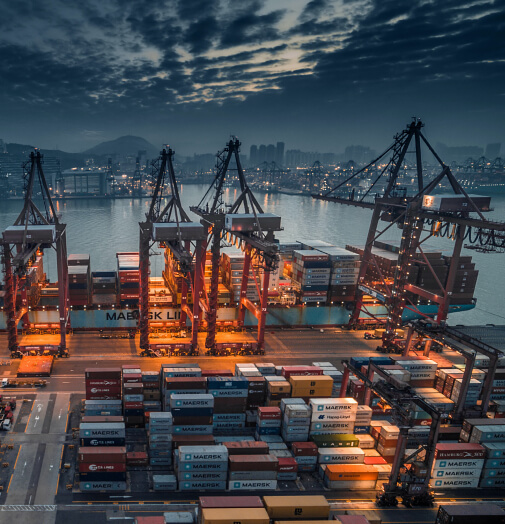 Allison's Services
Our company is a leading expert in international logistics, providing a comprehensive range of services for the import and export of cargo. We excel in managing various types of shipments, including full container, less than container, over dimensional, roll on roll off, and air freight, facilitating seamless transportation to and from any destination worldwide. Regardless of the scale of your shipment, we prioritize the utmost care and attention to your cargo. With our extensive experience and expansive global network, we have the capability to efficiently transport your freight from your doorstep to any corner of the globe.
Allison's Highlights
20 Plus Years in Business.

Global Network of Over 300 Carriers and Agents.

Successfully Delivered Over 20,000 Shipments.
Tell Us About Your Shipment
Please reach out to find out more information on how we can help you with your shipping needs.
Allow Us to Earn Your Business